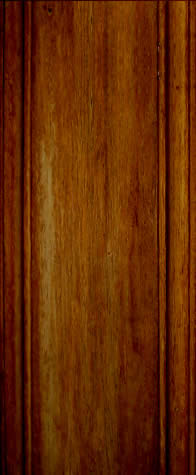 Copyright © 2016. CPS Imports. All Rights Reserved.

Item#: 205     

Our Sale Price: $146.70   FREE SHIPPING

This is the original 'Hands Off® Keyboard Lock', made in USA. This simple, yet well-designed lock clamps down on the fallboard making it impossible to open and play the piano.

Extremely lightweight, yet virtually unbreakable.

6" (height is adjustable) opening fits almost every piano.

Foam rubber-lined, will not damage the piano's finish.

Locking mechanism made by Master Lock for added security.

Perfect for any church, restaurant, home with children, hotel, etc.

Two Keys, so you can keep one and lend one.

Keys can be special ordered just in case you lose one.


*The provided shipping rates are applied for the 48 continental states only. Other residents, please contact us with full address prior to purchasing for shipping quote.