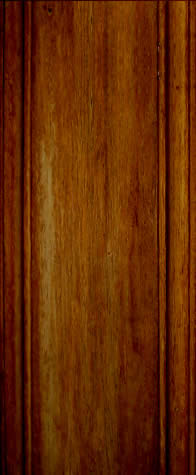 Jansen School Piano Bench

School piano benches manufactured by Paul Jansen & Son feature hardwood frames and legs made of solid maple, and are supported with heavy duty hardware. It is extra sturdy for school use. Features a large sheet music compartment.

Top size: 14" x 33". Height: 19".

Available in ebony (black), walnut (brown) or mahogany (red brown) color with high gloss or satin finish.


Copyright © 2016. CPS Imports. All Rights Reserved.

Item#: J525 (Satin Finish)        

Our Sale Price: $541.70   FREE SHIPPING

Item#: J525 (High Polish)   

Our Sale Price: $591.70   FREE SHIPPING







*The provided shipping rates are applied for the 48 continental states only. Other residents, please contact us with full address prior to purchasing for shipping quote.