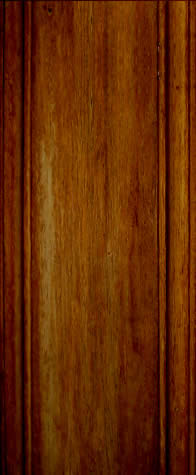 Piano benches manufactured by Paul Jansen & Son. Every piano bench features hardwood frames and legs made of solid maple, and are supported with heavy duty hardware. Richly upholstered matching tops are hinged for quick access to the music compartment. Spade Legs.

Top size: 14" x 33". Height: 19".

Available in ebony (black), walnut (brown) or mahogany (red brown) with high gloss or satin finish. All seats will match the color of the piano bench chosen.


Copyright © 2016. CPS Imports. All Rights Reserved.

Item#: JA101 (Satin Finish)        

Our Sale Price: $483.45   FREE SHIPPING

Item#: JA101 (High Polish)   

Our Sale Price: $533.45   FREE SHIPPING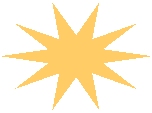 To inquire about 

customizing

upholstery or leg style,

call us at 480-329-5530!!

*The provided shipping rates are applied for the 48 continental states only. Other residents, please contact us with full address prior to purchasing for shipping quote.