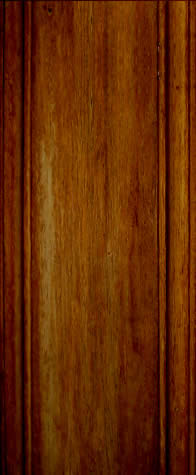 Piano Pedal Extender

(Piano Foot-Pedal Stool)

The Piano Pedal Extender (piano foot-pedal stool) is 14" wide and 12.5" deep, and weighs about 14 pounds. The height of the pedal extender can be adjusted instantly from 5.5" to 9" with 4 positions as measured from the floor. It gives students proper weight balance and enables earlier use of pedals.

The piano pedal extender fits all makes of pianos (grand, upright, console, spinet, Steinway, Wurlitzer, Yamaha, Kawai, Baldwin, and Kimball, etc.) and can be switched back and forth instantly.

The adjusting mechanism of the piano pedal extender is made of heavy gauge steel. It is strong and durable and will not collapse or slip down after adjustment. The body of the pedal extender is made of solid hard wood and pedals are made of polished brass. No assembly required.

Available in ebony, walnut or mahogany (reddish) color.

This product carries a one-year limited warranty against defects in materials and workmanship. 

*The provided shipping rates are applied for the 48 continental states only. Other residents, please contact us with full address prior to purchasing for shipping quote.


Copyright © 2017. CPS Imports. All Rights Reserved.



Item#: PED-01

In Stock, Same Day Shipping   

Mfg. List Price: $259.99     

Our Sale Price: $129.99   FREE SHIPPING