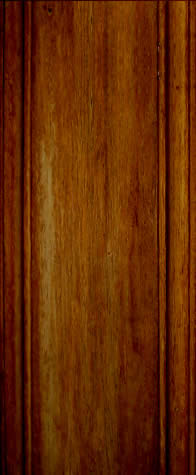 Adjustable Artist Piano Bench


The Adjustable Artist Piano Bench with Music Storage Compartment is 22" long and 13 1/2" deep. It weighs about 25 pounds. Its height can be adjusted from 19" to 21 1/2".

The artist piano bench is made of solid hard wood with heavy duty mechanism (silent micro adjustment). The cushioned top is covered with well-padded leatherette or with 100% top grade thick premium leather. It has a deep diamond tufted seat with 10 buttons for extra comfort. There is a storage compartment under the seat. Quick and easy assembly, you just attach the legs with the wrench provided. 

Available in ebony (black), walnut (brown) or mahogany (red) color with high gloss finish. All vinyl and leather seats will match the color of the piano bench chosen.

This product carries a one-year limited warranty against defects in materials and workmanship. 

*The provided shipping rates are applied for the 48 continental states only. Other residents, please contact us with full address prior to purchasing for shipping quote. 




Copyright © 2017. CPS Imports. All Rights Reserved.




Item#: B102 (Leatherette Seat)

In Stock, Same Day Shipping  

Mfg. List Price: $324.99

Our Sale Price: $139.99   FREE SHIPPING

Item#: BL102 (Leather Seat)

In Stock, Same Day Shipping   

Mfg. List Price: $424.99  

Our Sale Price: $189.99   FREE SHIPPING