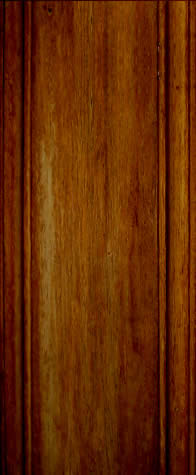 Leto Violin/Viola/Cello Rosin

In Stock, Same Day Shipping

Mfg. List Price: $9.99      

Our Sale Price: $4.99           FREE SHIPPING

All natural, non-allergenic, 

less dust, easy to apply, light rosin 

for Violin/Viola/Cello

Size:2" x 1-1/4" x 3/4"



Copyright © 2016. CPS Imports. All Rights Reserved.


Pirastro Gold Violin Rosin

In Stock, Same Day Shipping

Mfg. List Price: $19.99    

Our Sale Price: $14.99           FREE SHIPPING


*The provided shipping rates are applied for the 48 continental states only. Other residents, please contact us with full address prior to purchasing for shipping quote.