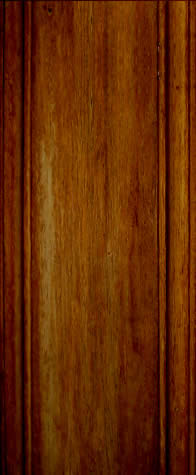 In Stock, Same Day Shipping

Mfg. List Price: $79.99    

Our Sale Price: $39.99           FREE SHIPPING


Octagonal brazilwood ebony frogged bow with beautiful double pearl eye inlay and genuine unbleached Mongolian horse hair.

Available in 3/4 and 4/4 sizes only.



Copyright © 2017. CPS Imports. All Rights Reserved.


*The provided shipping rates are applied for the 48 continental states only. Other residents, please contact us with full address prior to purchasing for shipping quote.