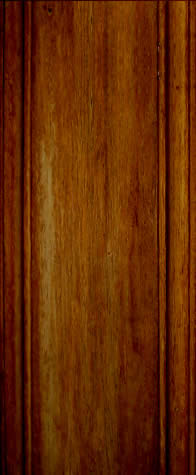 Sheet Music Cabinet 

by Jansen & Son



Copyright © 2017. CPS Imports. All Rights Reserved.

Item#: J50 (Satin Finish) 

Our Sale Price: $833.53   FREE SHIPPING

Item#: J50 (High Polish)   

Our Sale Price: $883.53   FREE SHIPPING

This beautiful Sheet Music Cabinet is made in USA by Paul Jansen & Son, and is constructed of the finest hard rock Maple wood. 

It has 9 drawers, 2-5/8" deep. The sides of the drawers are open to allow for easy access to your music. The drawer fronts are made of solid Maple with brass knobs. 

The top and sides are Maple veneered hardwood with a solid Maple wood edge around the top of the cabinet for a perfect finish.

Dimensions: 32" high x 16" wide x 14" deep. 

Available in ebony (black), walnut (brown) or mahogany (red brown) with high polish or satin finish. 

Please Note: A High Polish finish in any color other than Black, is custom-made and is therefore non-returnable.







*The provided shipping rates are applied for the 48 continental states only. Other residents, please contact us with full address prior to purchasing for shipping quote.