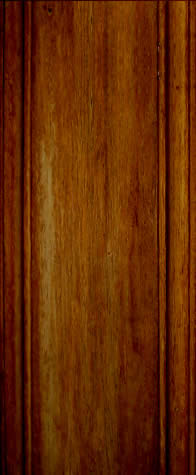 3 in 1 Digital Chromatic METRONOME, TUNER, TONE GENERATOR

This is a brand new digital chromatic metronome, tuner and tone generator for violin.

This equipment is small, light and easy to use.

You just simply use built-in microphone.

It is suitable for tuning both acoustic and electric instruments.

Large 2.25 inch LCD Display

Convenient Operation

Sensitive and Accurate Tuning

Technical Specifications:

Metronome tempo: 30-280 beats/minute

Metronome beat: 0, 1, 2, 3, 4, 5, 6, 7, 8, 9 

A4 Calibration Range: 410Hz-490Hz

Tuning Accuracy: 1 cent, Chromatic

Chromatic Tone Range: C, D, E, F, G, A, B, bD, bE, #F, bA, Bb 

Power: 3V ( two pieces of No. 7 Battery )

Volume: 11.5 cm ( W ) x 6 cm ( H ) x 1.5 cm ( D )

 2 AAA batteries INCLUDED



Copyright © 2017. CPS Imports. All Rights Reserved.

In Stock, Same Day Shipping

Mfg. List Price: $49.99   

Our Sale Price: $24.99          FREE SHIPPING

*The provided shipping rates are applied for the 48 continental states only. Other residents, please contact us with full address prior to purchasing for shipping quote.